Polar bears have long been the iconic face of a changing climate, but are they giving way to deserts and droughts as the new imagery of a climate crisis as we transition from the melting icecaps of "global warming" to a "climate crisis'" desertifying planet?
The timeline below shows the density of airtime depicting polar bears by day over the past decade on ABC, CBS and NBC evening news broadcasts. Overall there have been a set of notable bursts with a series of extended clusters, but since October 2017 polar bears have been far more infrequent on the news.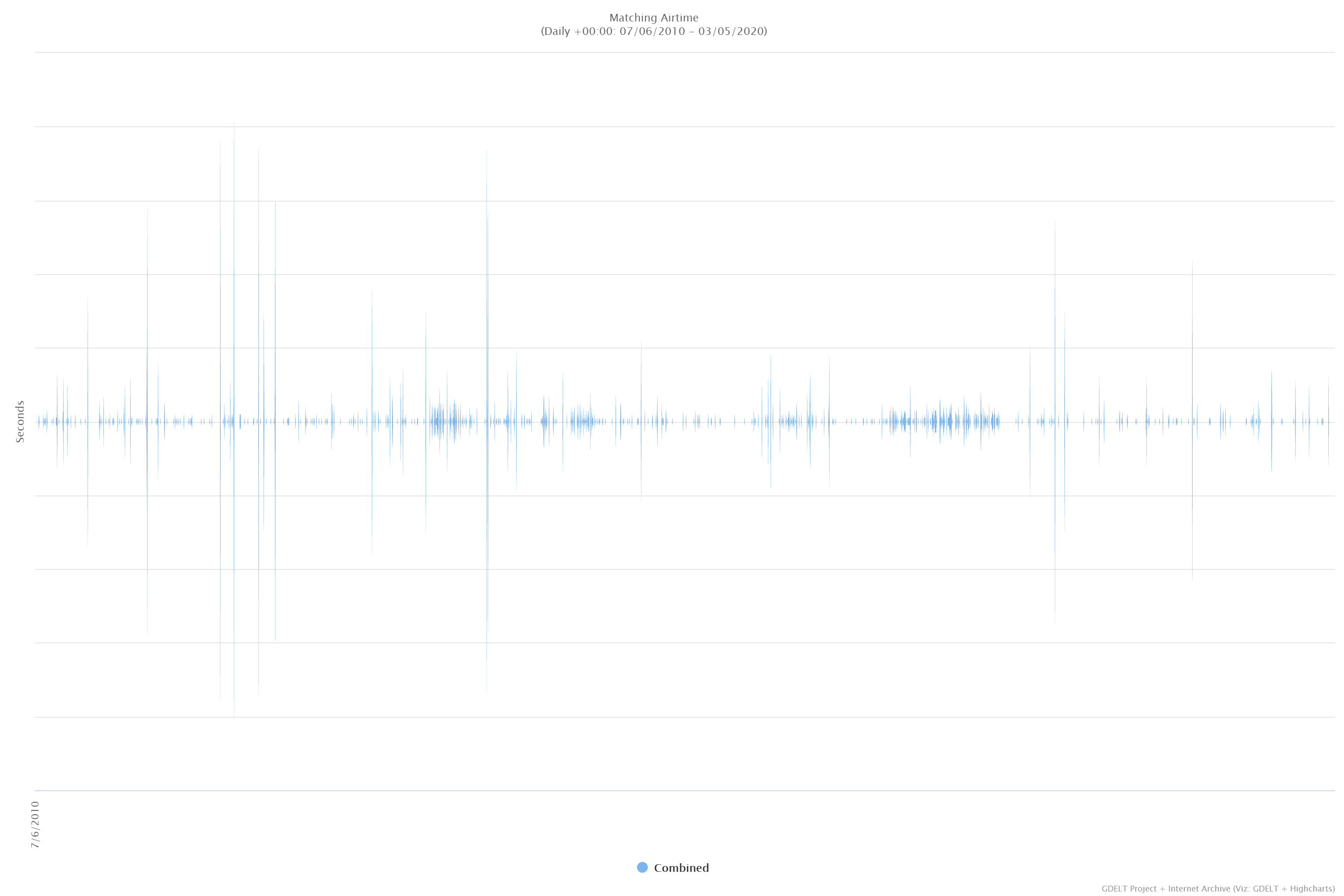 Interestingly, this October 2017 depreciation of polar bears coincides with a prolonged period from October 2017 to November 2018 in which climate change largely disappeared from television news coverage, including CNN, MSNBC and Fox News as seen below.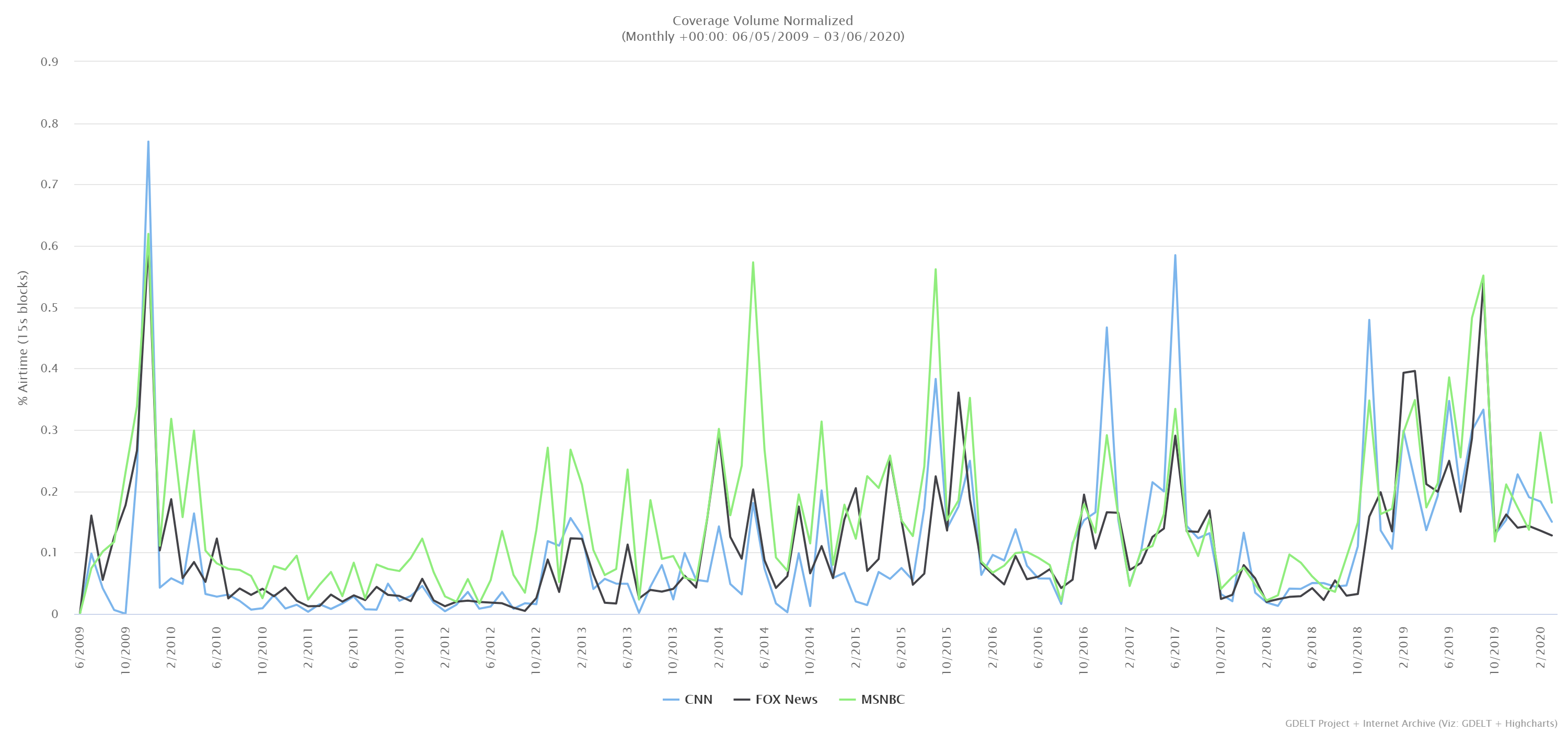 In contrast, depictions of "droughts" and "deserts" have been a fairly steady fixture on the news over the past decade and have continued since September 2017. Most interestingly, the late 2018 / early 2019 surge in climate change coverage can be seen below to have been represented by deserts, rather than polar bears.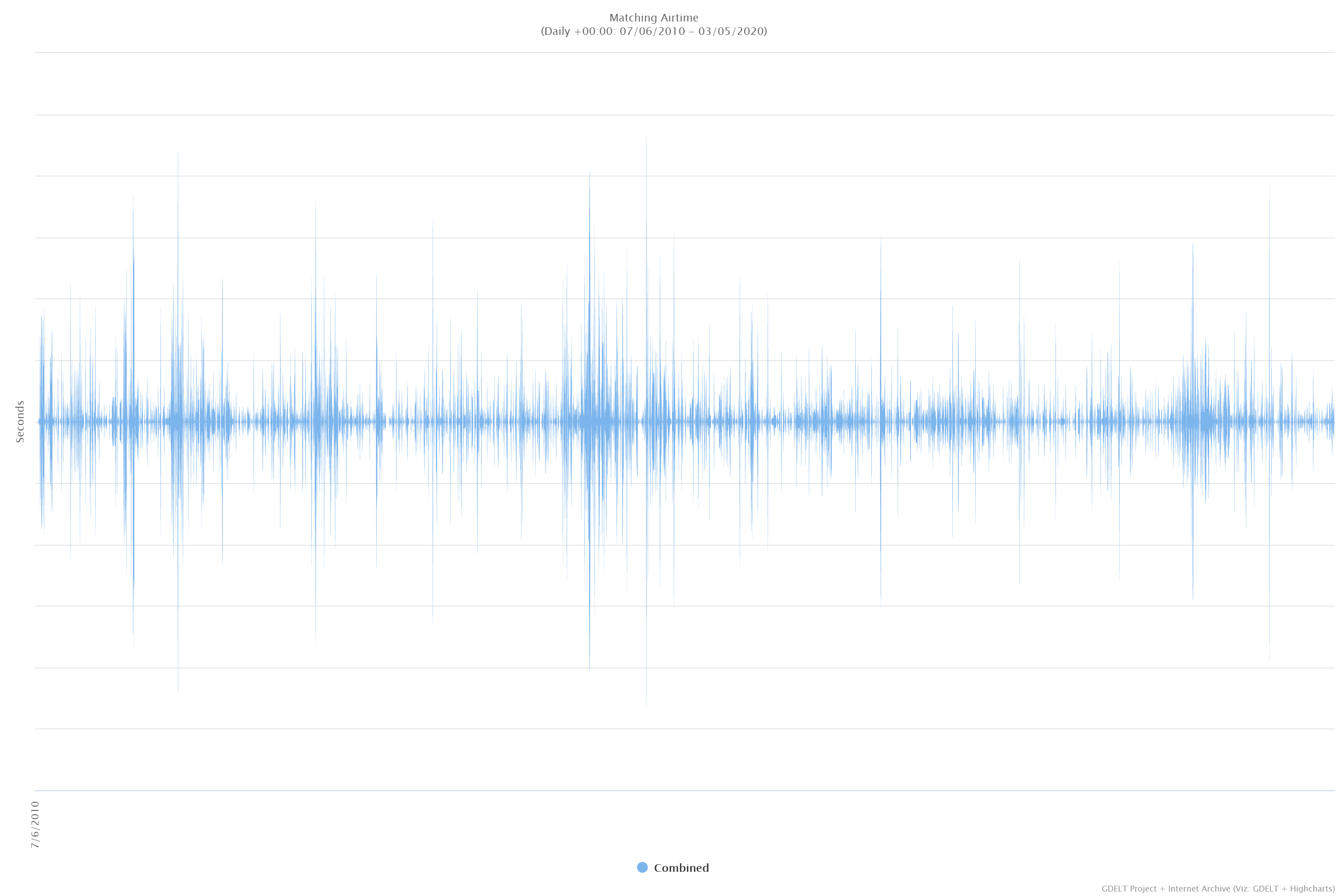 In the end, it appears that deserts have taken the place of polar bears as "global warming" with its melting icecaps has given way to a "climate crisis" of droughts and deserts.